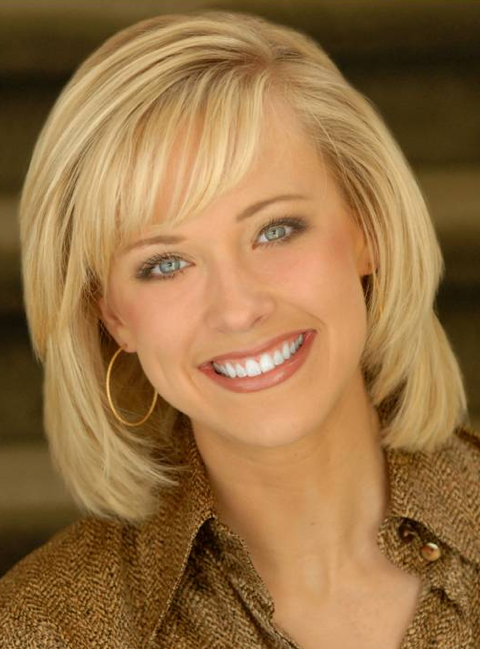 Stevens is a combat veteran. She served as a medic during an18-month tour in Afghanistan in 2004-2005 supporting Operation EnduringFreedom.

The adjutant general of the Utah National Guard, Maj.Gen Brian Tarbet said of her, "Jill Stevens is a wonderful ambassadorfor the Guard. Obviously she is bright and attractive, but mostimportant, she's a terrific soldier."
And, if that's not enough, she's also a marathoner. Sheesh. She'll head to the Miss America pageant in January.