But the Tea Party is the real problem, people!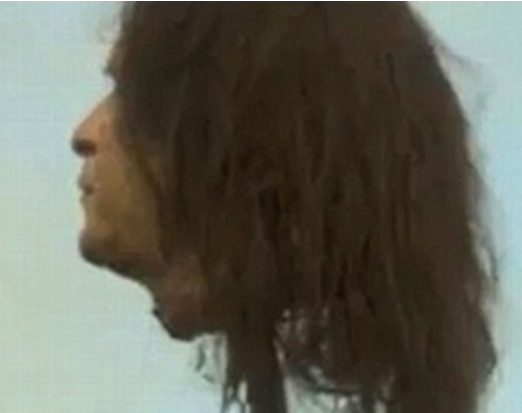 The fake head, which series creators David Benioff and D.B. Weiss reveal in the show's DVD commentary to be a replica of George W. Bush's head, is seen in the final episode of the first season.

"People may not have noticed this but … the last head on the left is George Bush," Benioff and Weiss explain on the DVD commentary track. "George Bush's head appears in a couple of beheading scenes."
And of course a beheaded George W. Bush in no way was meant to be political.
"It's not a choice. It's not a political statement. It's just…we had to use what heads we had lying around," Benioff and Weiss added.
The bright side? HBO has issued an apology.
The network released a statement saying they were "deeply dismayed to see this and find it unacceptable, disrespectful and in very bad taste." HBO also said the scene would be removed from future DVD pressings.