"Common," a rapper being called a "socially conscious artist" by the Left has not yet been dis-invited from the White House for a poetry slam despite having lyrics calling for the assassination of former President George W. Bush and praising convicted Black Panther cop killer Assata Shakur, (JoAnne Chesmard) who has been living in Cuba since breaking out of prison while serving a life sentence. Common also has a not so convenient connection to Rev. Jeremiah Wright. But of course, the White House isn't planning to revoke the invite and is defending Common and the First Lady's decision to invite him as her guest.





The White House Wednesday condemned some of the lyrics and prose of hip hop star Common, whose invitation to a White House poetry event this evening has brought criticism from some conservatives and police officers.




"The president does not support and opposes the kind of lyrics that has been written about," White House press secretary Jay Carney said when American Urban Radio's April Ryan asked him about the controversy.




Carney said the president has "in the past spoken very forcefully out against violent and misogynistic lyrics."


New Jersey Police are not impressed.



David Jones, the president of the New Jersey State Troopers Fraternal Association, voiced concern to the White House and to ABC News about Common's invitation given Common's song extolling Joanne Chesmard, a member of the Black Liberation Army, convicted in 1977 of the first degree murder of a state trooper and sentenced to life in prison. In November 1979, Chesmard escaped from prison.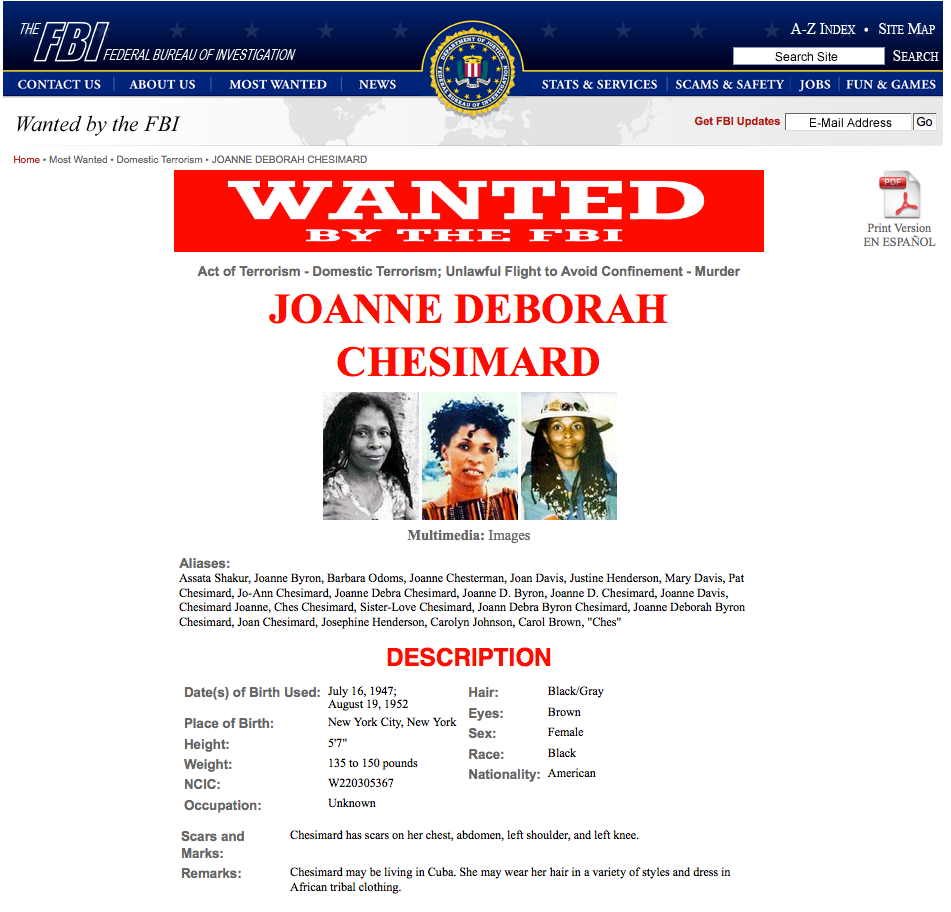 Common is also an opponent of interracial marriage along with singer/songwriter Jill Scott, who will also be at the White House poetry slam. Scott and Common have publicly expressed their view that black men should not date or marry white women.
Black women and Black men struggled together, mourned together, starved together, braved the hoses and vicious police dogs and died untimely on southern back roads together. These harsh truths lead to what we really feel when we see a seemingly together brother with a Caucasian woman and their children. That feeling is betrayed.
My new friend is handsome, African-American, intelligent and seemingly wealthy. He is an athlete, loves his momma, and is happily married to a White woman. I admit when I saw his wedding ring, I privately hoped. But something in me just knew he didn't marry a sister. Although my guess hit the mark, when my friend told me his wife was indeed Caucasian, I felt my spirit...wince. I didn't immediately understand it. My face read happy for you. My body showed no reaction to my inner pinch, but the sting was there, quiet like a mosquito under a summer dress.

Yeah...that's not racist at all.....