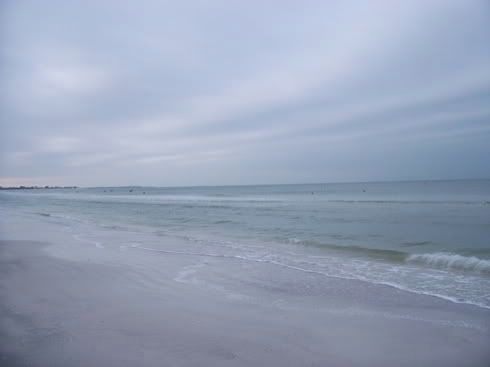 A picture from my run...



This is after I got back. Now, I'm sore.



The view from the hotel. The rest of these suckers stayed in downtown, close to the event, but far from the beach. I paid less and got this deal! It's almost as if I'm staying at a Holiday Inn Express.



James Kotecki, of YouTube and Politico fame, and Steve Grove of YouTube at the YouTube lunch. Can I say YouTube again?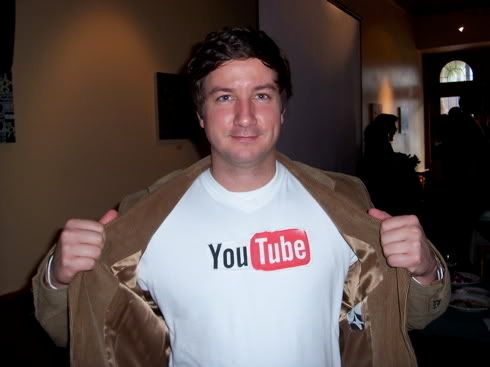 David All shows some love for New Media, as he is wont to do.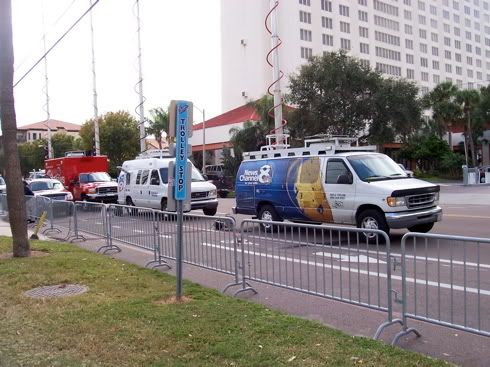 Da trucks...

More coming soon....