Townhall Review
Townhall Review brings together political commentary and analysis from leading conservative talk-radio hosts. You'll enjoy the fast-paced recap of the week's political events Townhall Review provides. You can rely on the show to provide the "who said what" in U.S. politics, global news and breaking news. Townhall Review honors your conservative principles and enables you to participate in the conversation on issues shaping our nation
Below is your personal RSS feed link, generated just for you - please do not share it!
https://townhall.com/podcastfeed/vip/townhallreview?m=
You can get your link from the Podcast show page, which you can paste into the listening app of your choice. For most apps, you can do this by clicking "Add a show by URL" or "Add by RSS feed". You can find app-specific instructions below.
Apple Podcasts
Open your Library
Tap or click Add a show by URL
Paste the link above
Google Podcasts
Tap or click Activity on the bottom right of your screen
Scroll to Subscriptions on the top and then tap the 3-dot menu
Tap or click Add by RSS feed
Paste the link above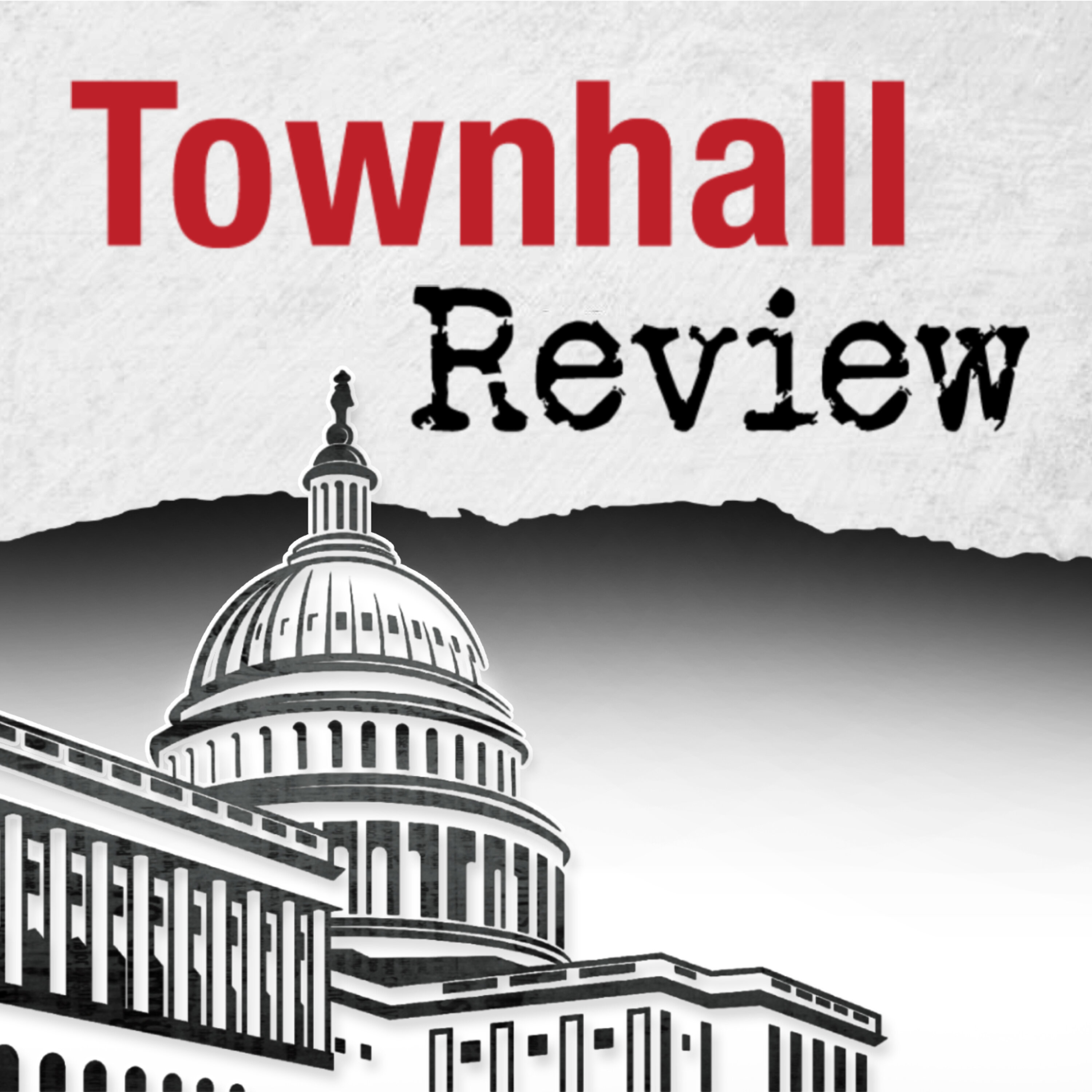 Our Nation's Drug Crisis
September 22, 2023
Townhall Review – September 23, 2023 
Hugh Hewitt turns to Robert C. O'Brien, National Security Advisor under President Donald Trump, to analyze the implications of the Biden administration's recent hostage deal with Iran.  
Sebastian Gorka welcomes Walid Phares, advisor on foreign policy under President Trump, to discuss the ramifications of a controversial $6 billion deal with Iran, exploring its potential impact on international relations, internal policies, and the balance of power in the Middle East. 
Deborah Flora breaks down the crises of drugs with Miki Sedivy, a Denver mom whose daughter tragically lost her life to Xanax laced with fentanyl, shedding light on the pervasive impacts of border issues on American communities. 
Seth Leibsohn talks with Hugh Hallman and Jeff Taylor, all three of whom are part of TheStopStartsHere.org, to discuss the prevalent drug crisis, reflecting on historical responses and emphasizing the need for comprehensive policies and preventative measures to combat escalating drug abuse and its repercussions. 
See omnystudio.com/listener for privacy information.
More Episodes
– Click to play