NRA Annual Meeting, St. Louis, MO--Ever wonder what attending the NRA Annual Convention is like? Let Townhall give you a sneak peek! Check out our photos from Friday here, then scroll through below to see more sights and sounds from Saturday at the convention.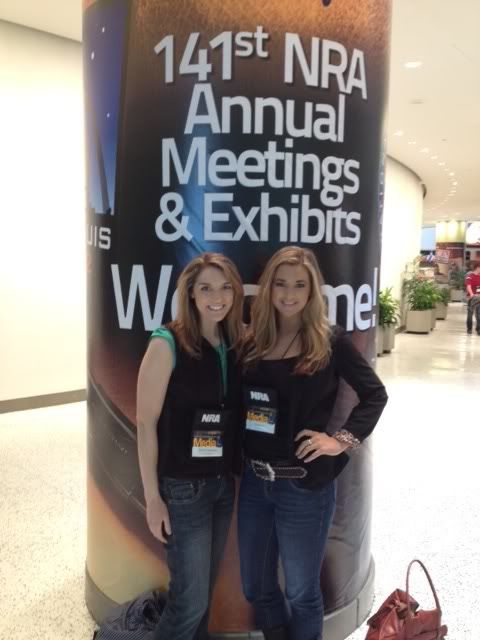 Here I am with fellow Townhall journalist Katie Pavlich getting ready to start our second day of coverage at the NRA convention.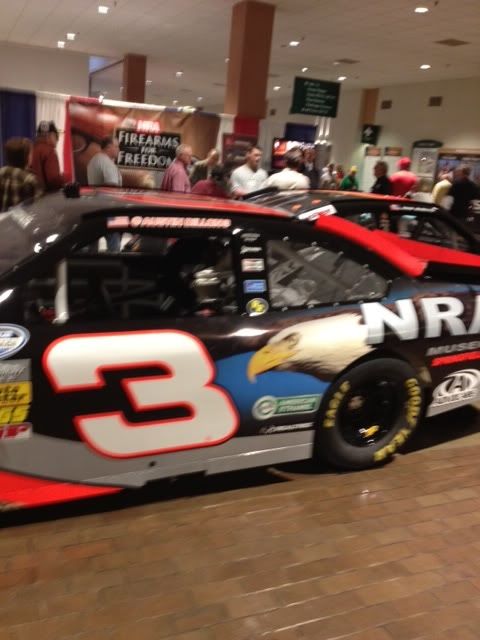 If you've ever wondered just how cool the NRA is, this awesome ride should dispel all doubts.
The power of pink. This was from one of the 550 exhibitors at the NRA convention this year.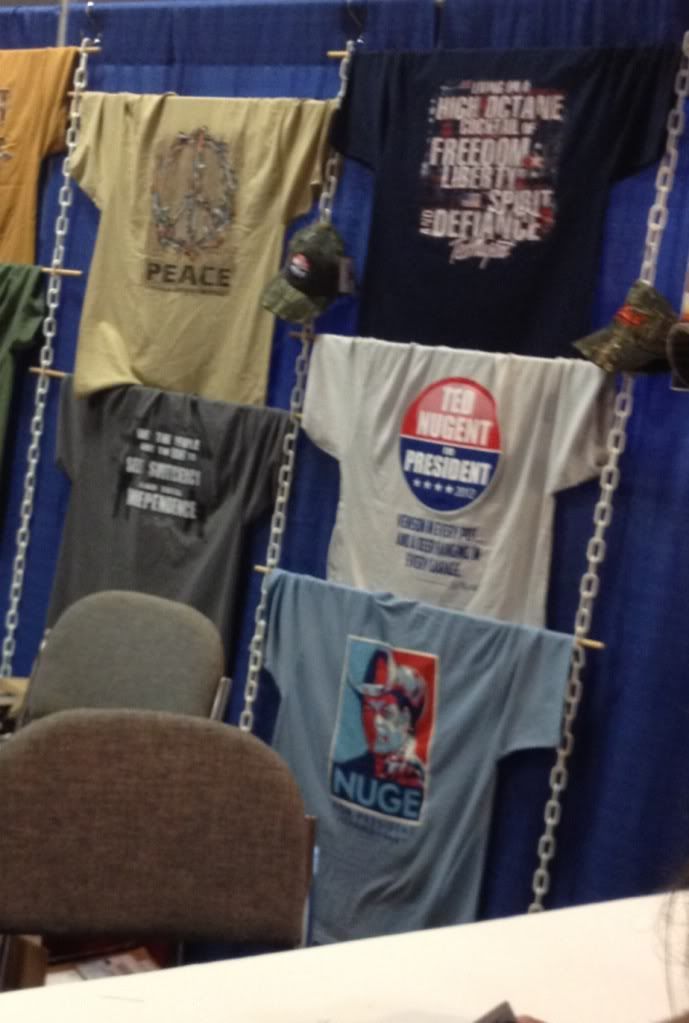 A slightly different take on Hope and Change.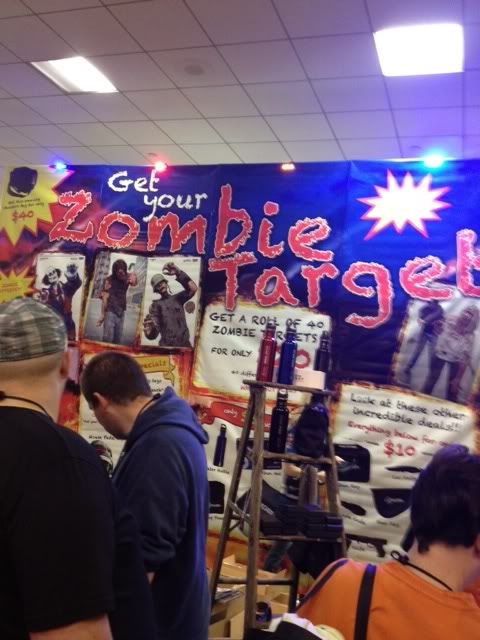 Not exactly Twilight, but to each his own.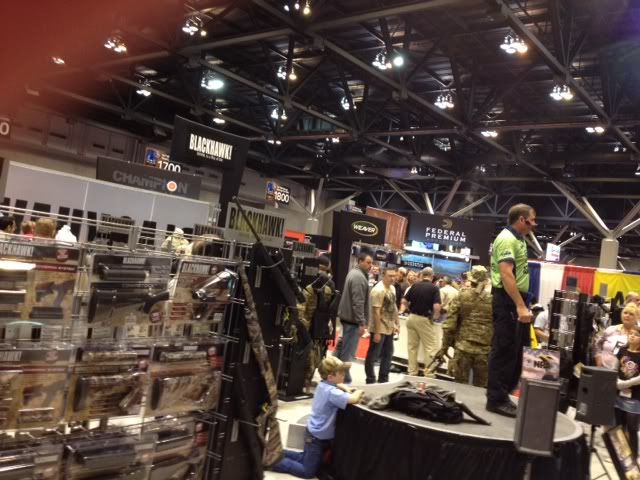 My favorite thing about this photo, taken of a demonstration at the Blackhawk booth, is of the little boy, mesmerized, by the side of the platform.
And, finally, this was from Friday night, but Trace Adkins gave an amazing show as part of the NRA Country series, including a performance of his song, "Arlington." At another point, he sang his song "Semper Fi" and mentioned by name a Marine in the audience.