#233: DOJ Official Confirms Hunter Biden Is Under Investigation, Four Days Until Election Day
Below is your personal RSS feed link, generated just for you - please do not share it!
https://townhall.com/podcastfeed/vip/triggered?m=
You can get your link from the Podcast show page, which you can paste into the listening app of your choice. For most apps, you can do this by clicking "Add a show by URL" or "Add by RSS feed". You can find app-specific instructions below.
Apple Podcasts
Open your Library
Tap or click Add a show by URL
Paste the link above
Google Podcasts
Tap or click Activity on the bottom right of your screen
Scroll to Subscriptions on the top and then tap the 3-dot menu
Tap or click Add by RSS feed
Paste the link above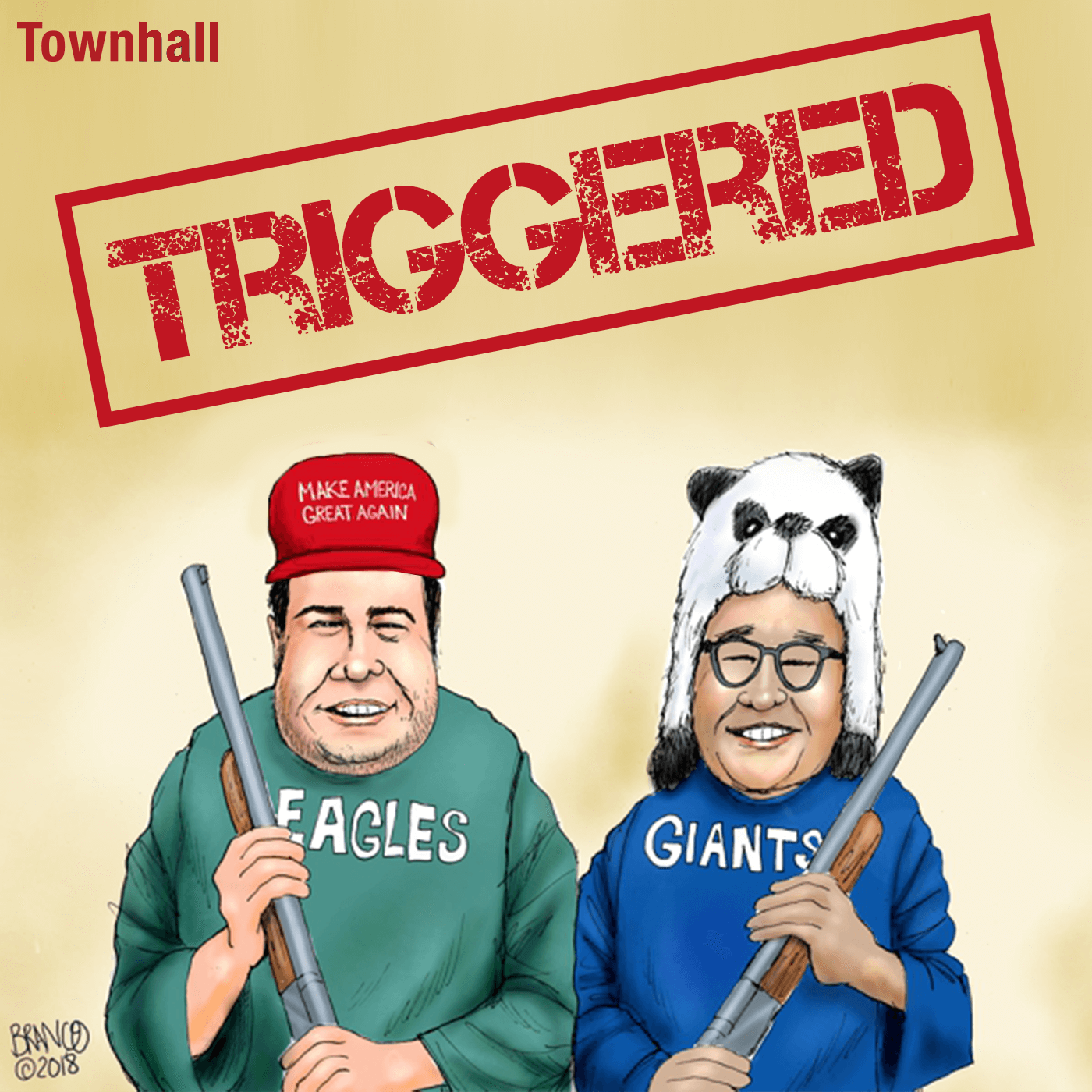 October 30, 2020
Matt and Storm are back with a special Friday episode of Triggered! They discuss a Justice Department official confirming that Hunter Biden and his associates have been under FBI investigation since 2019, troubling warning signs for Democrats, and how President Trump is in good shape to win re-election.