So what makes the Code Pink gals show up at the 2nd Annual America's Polo Cup in Loudoun County, Virgina this past Saturday?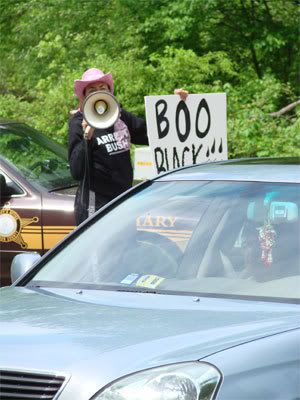 Was it the cruel treatment of the horses? No.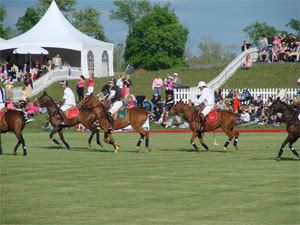 Was it all the patriotism around? No.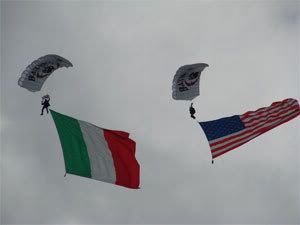 Was it the Marine performance? Not this time.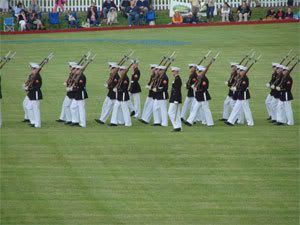 Was it the event's unique sense of fashion? Not a chance -- there was pink everywhere.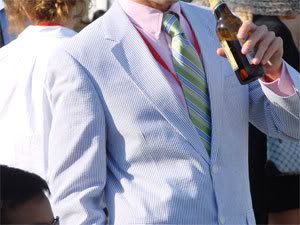 Was it the 58 year old eighties rock n' roll sensation making a comeback?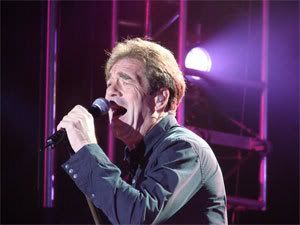 or his use of the Flux Capicitor as an alternative energy source? No.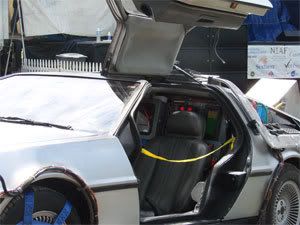 It turns out the pre-match, half-time, and post-match entertainment included the BlackwaterUSA parachute performance team. Apparently they're war profiteers.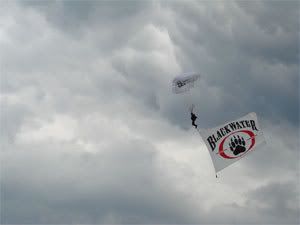 And before long the sheriff ushered them away.