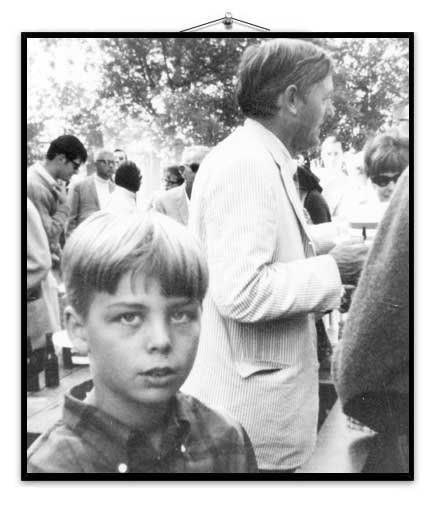 From today's McCaslin column:
Washingtonians will be filling the pews of St. Patrick's Cathedral in New York for Friday's memorial service for conservative writer and editor William F. Buckley Jr., who died on Feb. 27.

Speakers for the 10 a.m. public service will include Mr. Buckley's son, Christopher Buckley, and former Secretary of State Henry Kissinger.

Craig Shirley, president of Shirley & Banister Public Affairs in Alexandria, who at the age of 8 managed the 1964 campaign for Barry Goldwater at his Syracuse, N.Y., elementary school, tells us that he first met Mr. Buckley in 1966 at the Syracuse/ Onondaga County Annual Conservative Party fundraiser.

"What first struck me was Bill's seersucker jacket, which I thought was just great. I told Bill last year I now have three of them," Mr. Shirley notes. "My friend Cess Carpenter went up to Bill and informed him that he was the president of the Bill Buckley Fan Club at our school, to which Bill dryly replied: 'Well, son, I am sure that must be the smallest club in your school.' "