We're extremely excited to announce Townhall.com's newest addition: daily video from Fox News! That's right. Fox News right here on Townhall.com.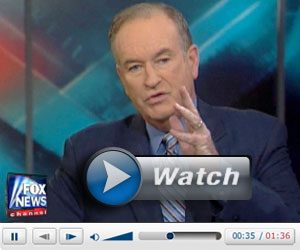 Every day dozens of clips from the Fox News Channel are now available and archived in our Fox News video section here. Your favorite shows with clips from Bill O'Reilly, Neil Cavuto, and Sean Hannity plus all your favorite news anchors; Shepard Smith, Megyn Kelly, Brit Hume, E.D. Hill, Jane Skinner, Brian Kilmeade, Martha MacCallum and more.


Fox News Channel is joining our line up of video from local Fox affiliates in twenty-five of America's largest cities, NRA News with Cam Edwards, news briefs from AP, Reuters, along with special reports by Townhall's Amanda Carpenter, and Mary Katharine Ham's award-winning video blog, HamNation.

Townhall has been the leading for the best conservative news, opinion, blogs, podcasts and cartoons for over a decade. We're extremely thrilled to have Fox News Channel join our line up to bring you the best in video programming. I hope you'll take a peek today at Fox News on Townhall.com.