Proud of your conclusion, Katie. ...Now, if only you could provide a shred of evidence WHATSOEVER to show that 87 guns per 100 citizens is necessarily keeping our country from being invaded, then maybe we would have something. But as it stands, just more muddying of the debate with baseless claims. Bravo, Katie. If you are anything, it is consistent...
From the Huffington Post: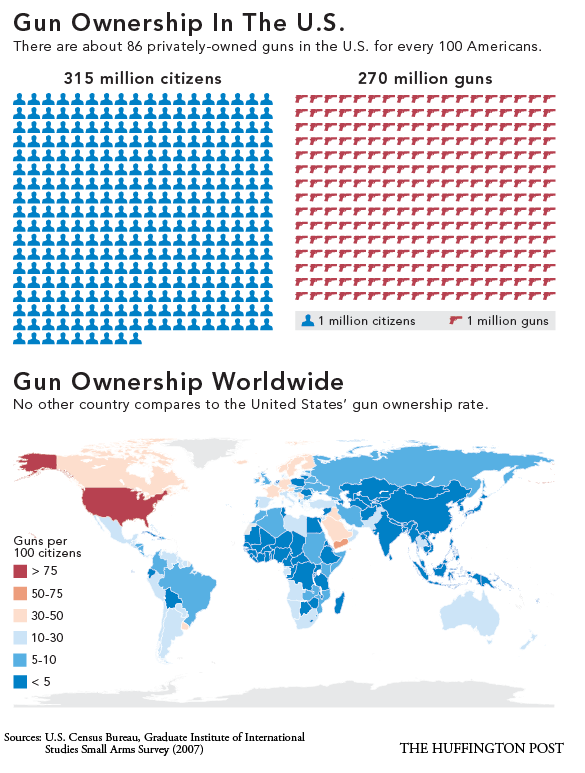 Pretty good national defense strategy, eh? As long as we have the Second Amendment, the United States will never be invaded.