Bill Cunningham is telling Hannity that there is a massive turnout in Republican areas in Ohio and is imploring people to HOLD THE LINE! He is worried that people may not be willing to wait for 90 minutes. All I can say to that is "REMBEMBER CHIC-FIL-A"..........Repubs know how to wait in lines...and they know how to be happy while doing it. There may not be a chicken sandwich involved, but getting Obama out of the White House is pretty good incentive. HOLD THE LINE OHIO and elsewhere......and remember Chic-Fil-A!
Members of the New Black Panther Party are on location at Philadelphia's 14th Ward polling station.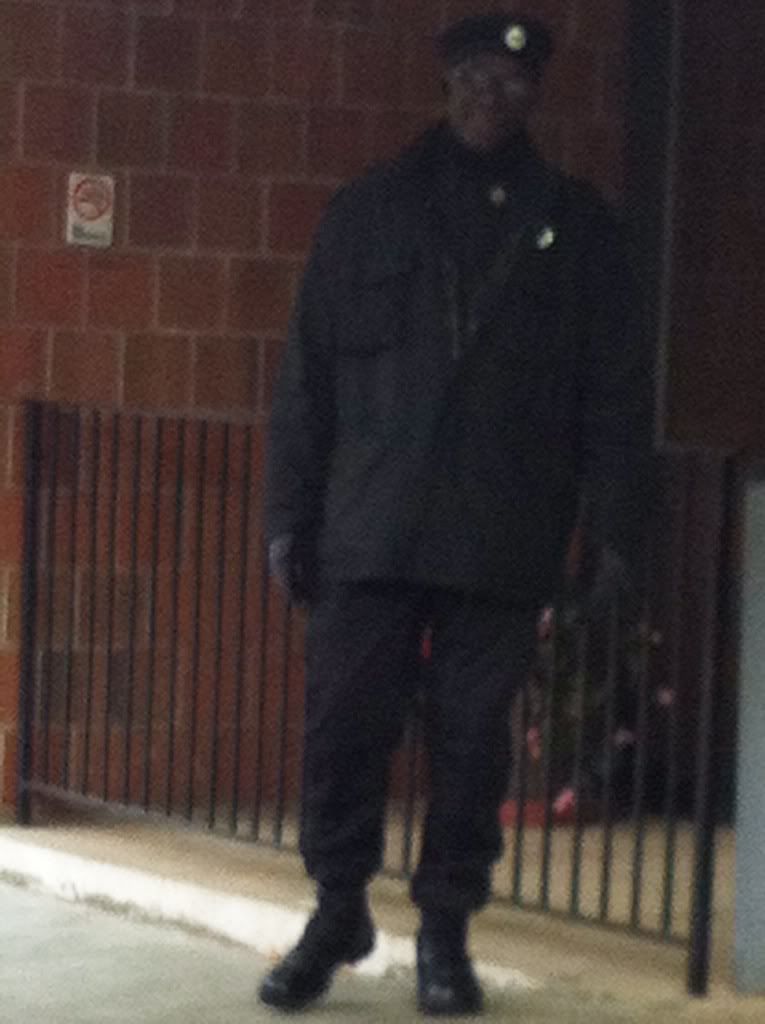 This is the same location where New Black Panther Party members wielded Billy clubs on Election Day in 2008. Voter intimidation charges against them were dropped by Attorney General Eric Holder's Department of Justice.
UPDATE: Video shows there is one New Black Panther Party member on location in Philadelphia at this time.