From Dreams Of My Father, "NEVER EMULATE THE WHITE MAN and brown men whose fates didn't speak to my own. IT WAS INTO MY FATHER'S IMAGE, THE BLACK MAN, SON OF AFRICA, THAT I'D PACKED ALL THE ATTRIBUTES I SOUGHT IN MYSELF.." Charles Taylor – Liberia Sekou Toure – Guinea General Sani Abacha – Nigeria Laurent Kabila – DR Congo Kamuzu Banda – Malawi Robert Mugabe – Zimbabwe Mobutu Sese Seko – [Zaire] Congo Jean-Bedel Bokassa - CAR Idi Amin Dada – Uganda
Members of the New Black Panther Party are on location at Philadelphia's 14th Ward polling station.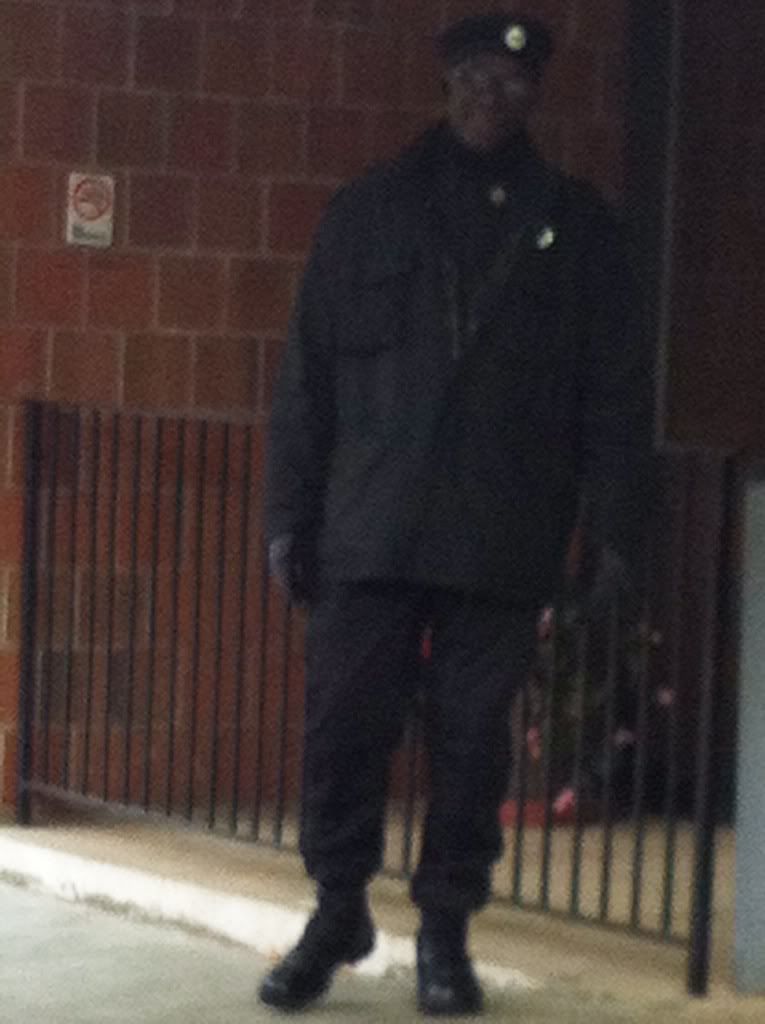 This is the same location where New Black Panther Party members wielded Billy clubs on Election Day in 2008. Voter intimidation charges against them were dropped by Attorney General Eric Holder's Department of Justice.
UPDATE: Video shows there is one New Black Panther Party member on location in Philadelphia at this time.