Six04 Wrote: 3 minutes ago (2:35 PM) "If you are so curious why don't you just look it up on the google." Why? ...Is it because you'd link it to an easily refuted site?
From the Huffington Post: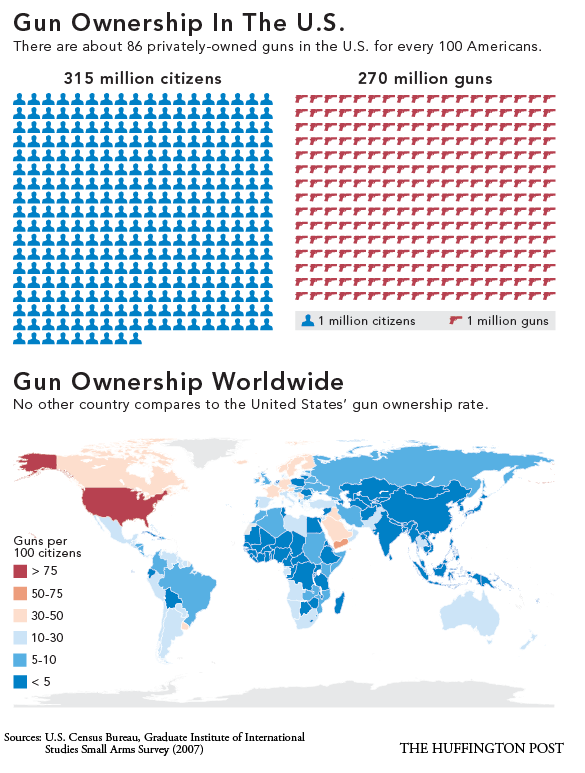 Pretty good national defense strategy, eh? As long as we have the Second Amendment, the United States will never be invaded.