If the new black panthers are patrolling the place, that's fine by me. They got so much negative publicity in 2008, and the Republicans are so energized this time, are they really going to stop us from voting??? Or change the minds of anyone who is voting for Romney? Their presence just proves why we need a new president! I wished I lived in that district, just to show up and vote Romney--
Members of the New Black Panther Party are on location at Philadelphia's 14th Ward polling station.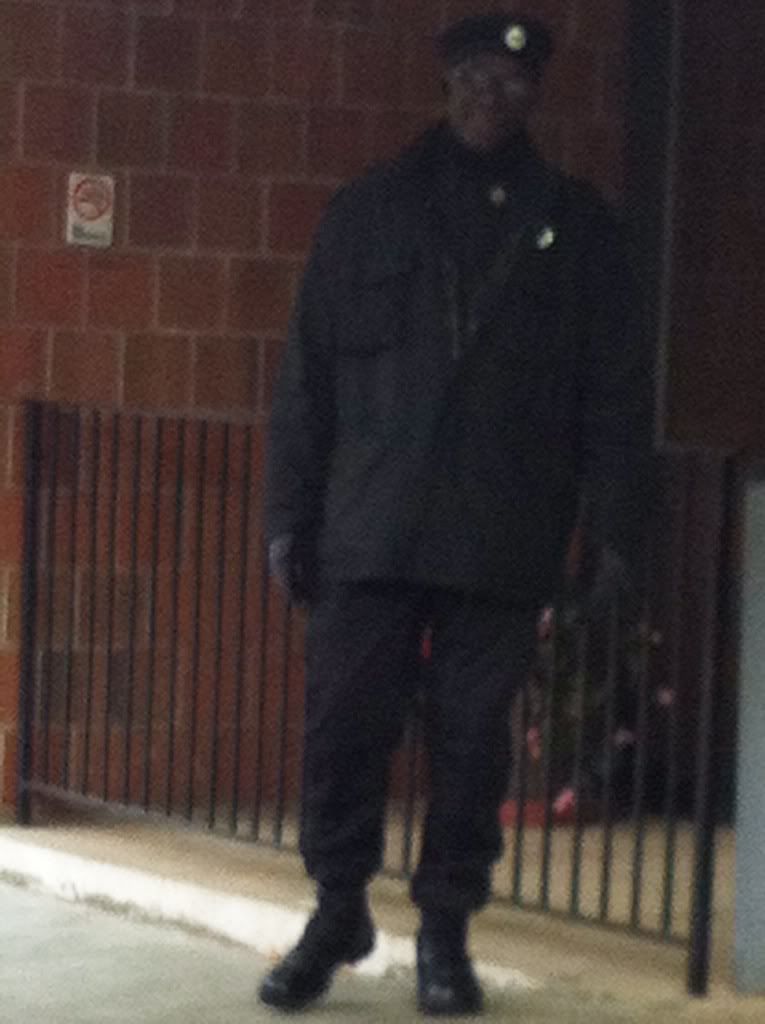 This is the same location where New Black Panther Party members wielded Billy clubs on Election Day in 2008. Voter intimidation charges against them were dropped by Attorney General Eric Holder's Department of Justice.
UPDATE: Video shows there is one New Black Panther Party member on location in Philadelphia at this time.