"You obviously just made that up. Illinois and New York top the list as states with both the strictest gun laws AND the highest gun violence rates." #2 Alaska #3 Luisiana #4 Wyoming #31 Illinois #46 New York
From the Huffington Post: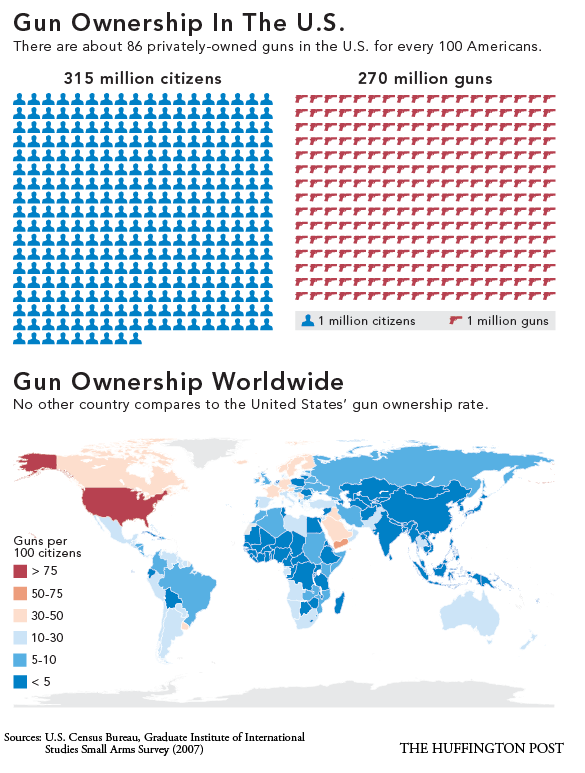 Pretty good national defense strategy, eh? As long as we have the Second Amendment, the United States will never be invaded.