People, as you read the stinky excretions being squirted by Jay-P and these other pud sucking perverts, simply ask yourselves this.... What happened to all of those un-American Wall Street Protesting anarchist? Well, here you go....They are sitting in the basements of their parents homes posting on places like TH, Huff' N Blow, DailyKOS, etc. Still hating America, our Constitution, and all who express any love for America.
From the Huffington Post: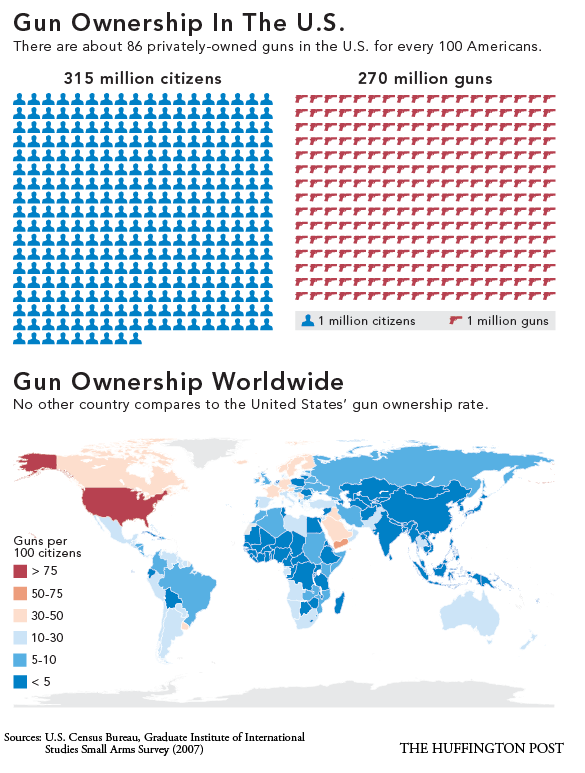 Pretty good national defense strategy, eh? As long as we have the Second Amendment, the United States will never be invaded.