What Pegleg wrote, and what the graphic reminds me of, when I look at Africa, is the movie "Machine-Gun Preacher." It's just amazing how the Proglodytes are setting up this entire country to look like the inner-city wastelands of Detroit and Chicago, with only the extremely brash and brave to defend the shepherdless sheep.
From the Huffington Post: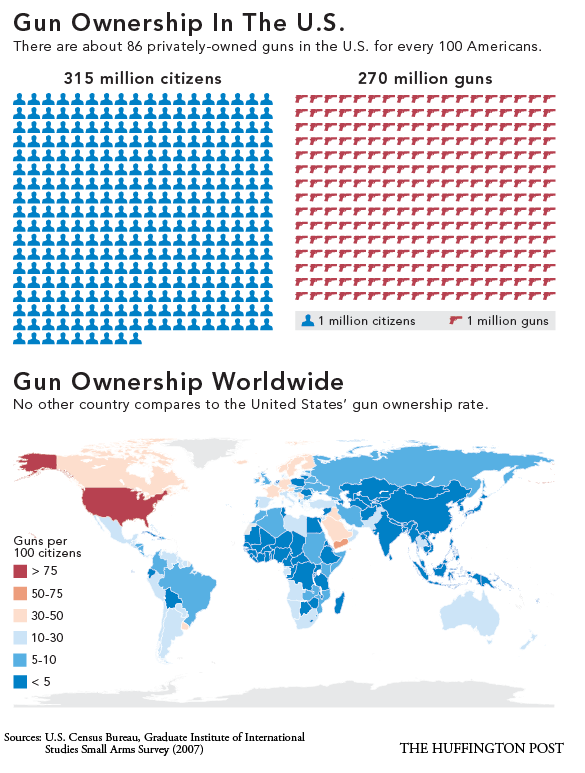 Pretty good national defense strategy, eh? As long as we have the Second Amendment, the United States will never be invaded.