HARRISBURG, PA—Republican Party of Pennsylvania Chairman Rob Gleason released the following statement regarding the first court order issued by the Philadelphia Court of Common Pleas to seat Republican Minority Inspectors in Philadelphia Polling places: "This was a shameless attempt from the Obama campaign to suppress our legally appointed Republican poll watchers in Philadelphia and they got caught," Chairman Rob Gleason said. "We've seen these shenanigans before and it's clear that Democratic operatives and the Obama campaign are desperate; trying to shield Republican Minority Inspectors who are employees of the City of Philadelphia today from monitoring election activities. It certainly raises the question, what are
Members of the New Black Panther Party are on location at Philadelphia's 14th Ward polling station.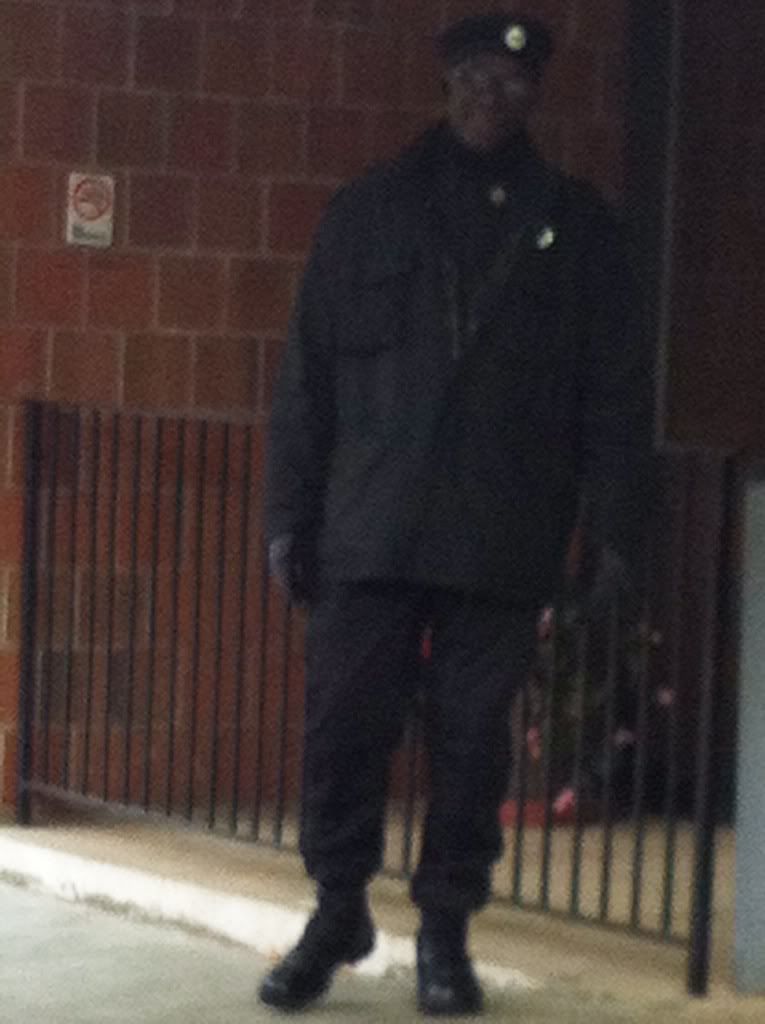 This is the same location where New Black Panther Party members wielded Billy clubs on Election Day in 2008. Voter intimidation charges against them were dropped by Attorney General Eric Holder's Department of Justice.
UPDATE: Video shows there is one New Black Panther Party member on location in Philadelphia at this time.