Facts are difficult to refute, Amy. You keep confusing them with facts, the facts don't work with their talking points. They are probably having the milk & cookies, stocking up on spam, and will soon sign-in on one of their alternative username accounts to start the carp all over, again. oh, yeah, carp is misspelled.
From the Huffington Post: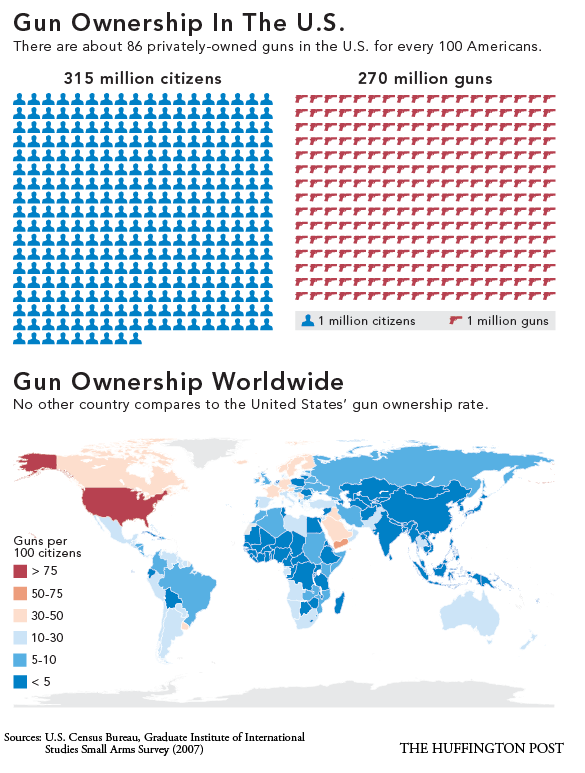 Pretty good national defense strategy, eh? As long as we have the Second Amendment, the United States will never be invaded.