Yes, He is the perfect Cocaine head, the perfect joint roller and perfect and making trillions of tax payer dollars disapear, perfect at taking lavish vacations at tax payer expense and perfect and giving tax payer dollars to his cronies! Crawl back into you swamp BO.
The Mount Vesuvius of leg thrills.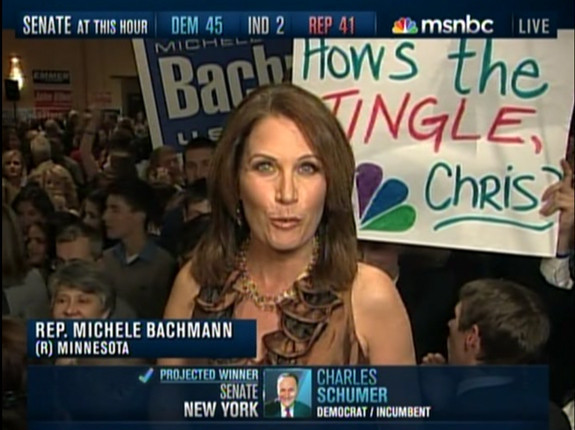 MATTHEWS: "This guy's done everything right. He's raised his family right.... Everything he's done is as clean as a whistle. He's not only never broken any law--he's never done anything wrong. He's the perfect father. The perfect husband. The perfect American."