The NRA has a very limited public exposure. I've only seen or read something from them about a dozen times in the last 5 years, but I do see, constantly, supporters of tyranny advocating increases in gun laws.
From the Huffington Post: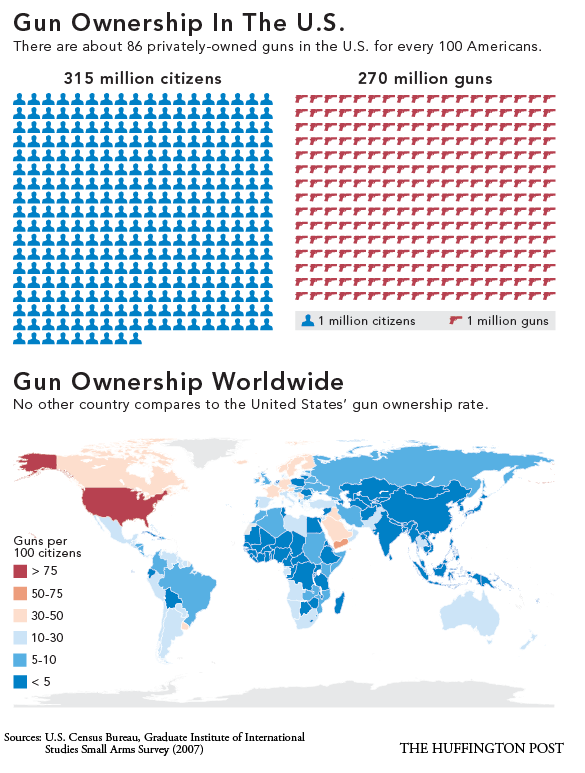 Pretty good national defense strategy, eh? As long as we have the Second Amendment, the United States will never be invaded.