How's the violence in the UK since they took guns away? The Criminals have better guns the the cops. Why? Because money will get you anything you want. Failed arguments... the stats are not on your side.
From the Huffington Post: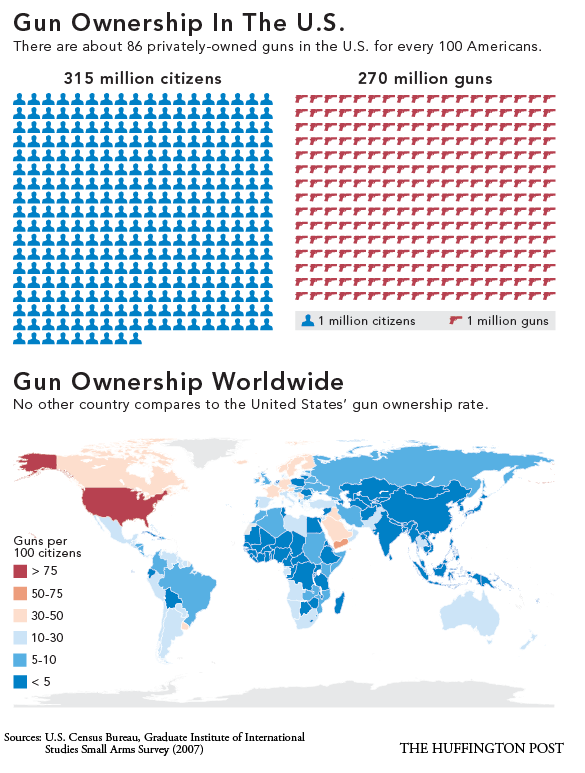 Pretty good national defense strategy, eh? As long as we have the Second Amendment, the United States will never be invaded.