It's true, the KKK was once primarily comprised of southern Democrats. That has changed. Former Grand Wizard David Duke (his ex-wife co-founded stormfront.org - the Internet's first major hate site) was a Louisiana House Representative from 1989 to 1993. He was a Democrat until 1988 (he couldn't win as a Democrat), but subsequently switched his party affiliation to the Republican Party and won his LA house seat. http://www.davidduke.com http://www.stormfront.org (the Internet's first major hate site) It's funny - most of the comments at stormfront.org sound like comments that could have been made at townhall.com - except they are generally much more polite and coherently-written.
Members of the New Black Panther Party are on location at Philadelphia's 14th Ward polling station.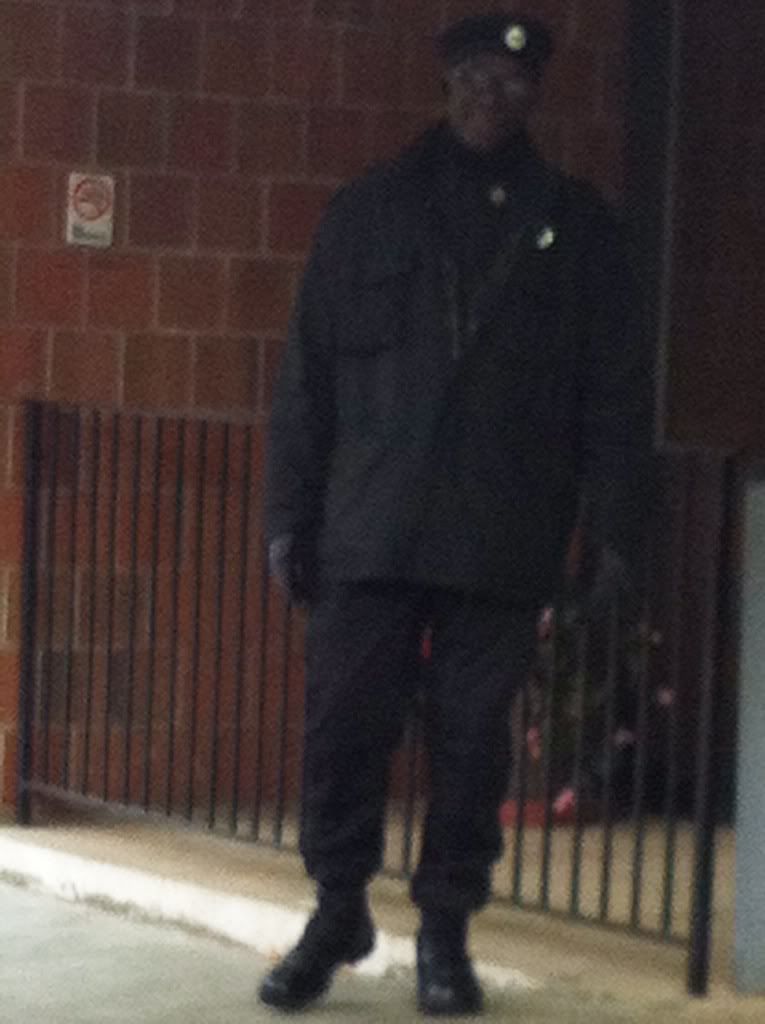 This is the same location where New Black Panther Party members wielded Billy clubs on Election Day in 2008. Voter intimidation charges against them were dropped by Attorney General Eric Holder's Department of Justice.
UPDATE: Video shows there is one New Black Panther Party member on location in Philadelphia at this time.