They need to take his toys away so that he can pay attention when someone is talking. When my kids do this when adults are talking, it's considered rude and disrespectful. The fine citizens in his Maryland district voted a rude and disrespectful man into office (and smug, too, no doubt).
During a public hearing last night in Annapolis about new sweeping gun control proposals in Maryland, State Senator Jamie Raskin decided to ignore testimony by pro-Second Amendment attendees and play chess instead.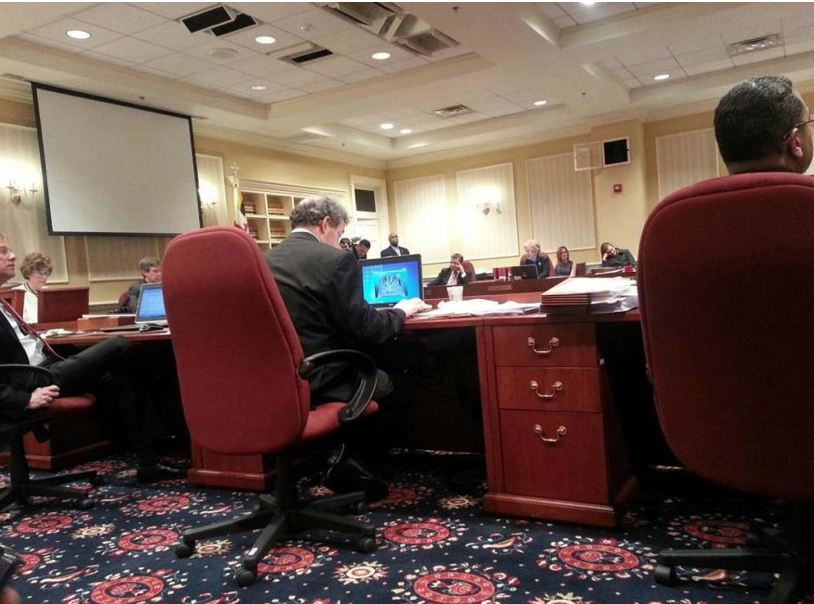 Maryland Shooters posted the photo on their Facebook page and people were not impressed.
"Pathetic. I'd get fired from my job if I was playing a game in a meeting," one person wrote.
"I would expect nothing less from a representative of Montgomery County. He and the majority of the voters in...