Government owned? Really? Then why are they in the hands of private citizens? So what if the government "owns" them? The people have them so unless the government wants to take them back by massive force, its a moot point!
From the Huffington Post: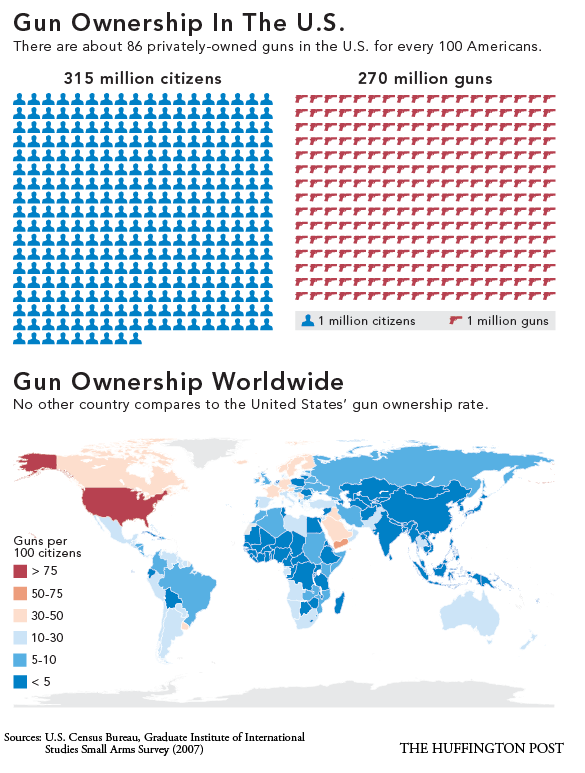 Pretty good national defense strategy, eh? As long as we have the Second Amendment, the United States will never be invaded.