I know you're joking...but NO!!! Nullify ALL gun laws, pro or anti. Owning a gun (any gun) is a Constitutional RIGHT, not subject to any government definition, interpretation, restriction or law
From the Huffington Post: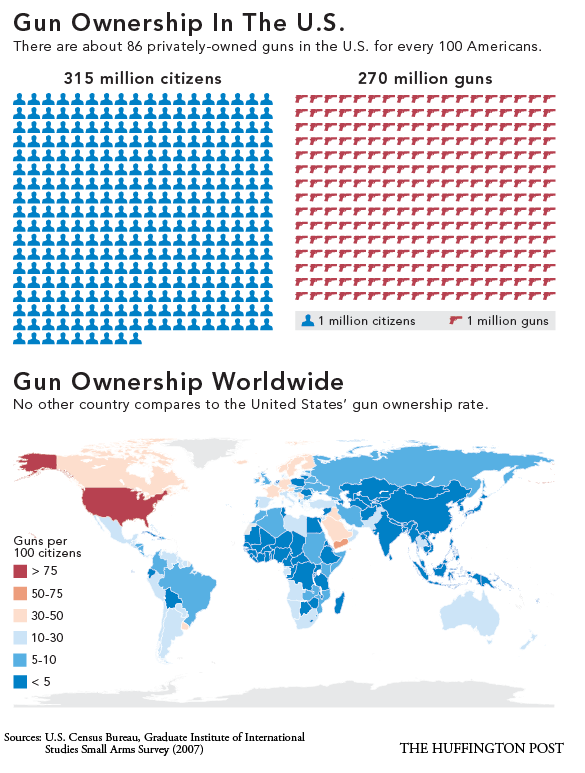 Pretty good national defense strategy, eh? As long as we have the Second Amendment, the United States will never be invaded.