Actually, that would be the $16.4 trillion in debt, along with the $1 trillion in annual deficit spending by Emperor Downgrade's administration that is turning us into a third world country. Again - you're not very good at this revisionist history thing, are you?
From the Huffington Post: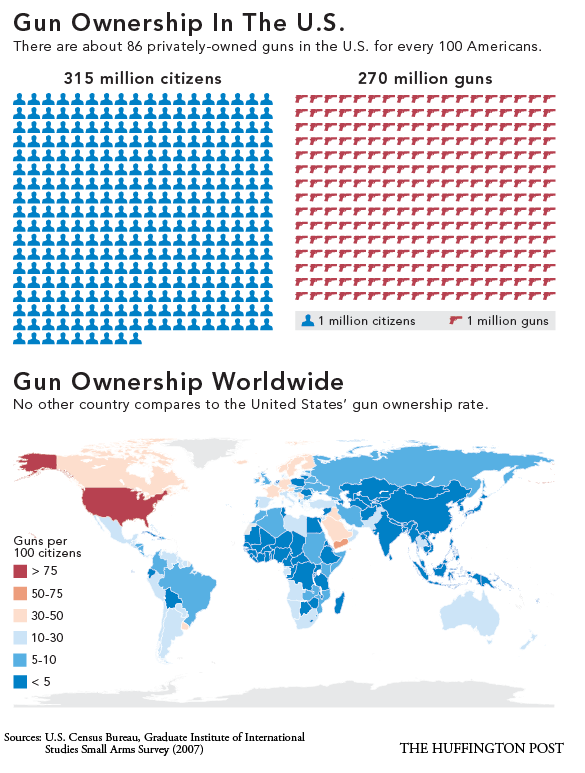 Pretty good national defense strategy, eh? As long as we have the Second Amendment, the United States will never be invaded.