"... before the current administration drove a 4 year gun buying binge." Uh, I think it would be more accurate to say that the "driver" was the industry-front NRA and a fear campaign aimed squarely at scared, stupid people.
From the Huffington Post: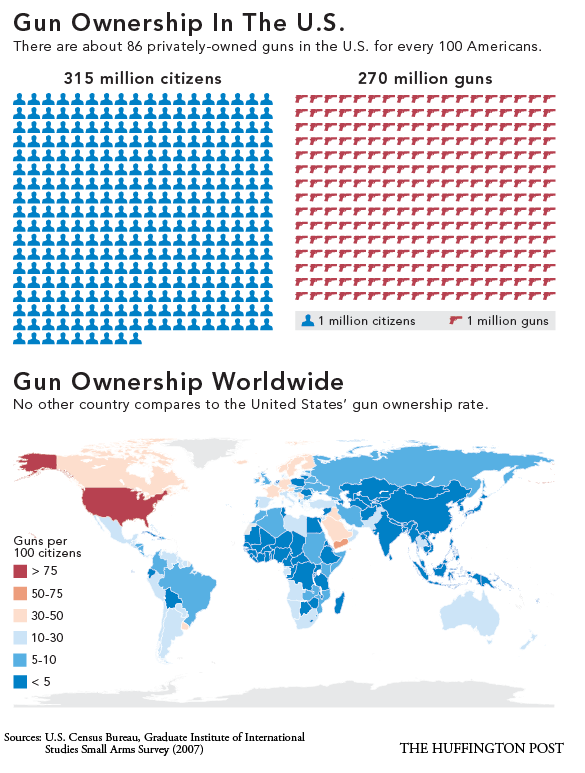 Pretty good national defense strategy, eh? As long as we have the Second Amendment, the United States will never be invaded.