Well anderson659, the saying about this arrogant radical is: "if his lips are moving, he's LYING"....and that's TRUE! He's a disgrace & has proven it during his entire tenure. We the people have HAD ENOUGH! November can't come soon enough! Keep the faith!
Votes coming down at approximately 2:45 PM. Stay tuned.
UPDATE VII: Romney campaign responds:
"President Obama's pledge to run the most open and transparent administration in history has turned out to be just another broken promise," she said in a statement to BuzzFeed.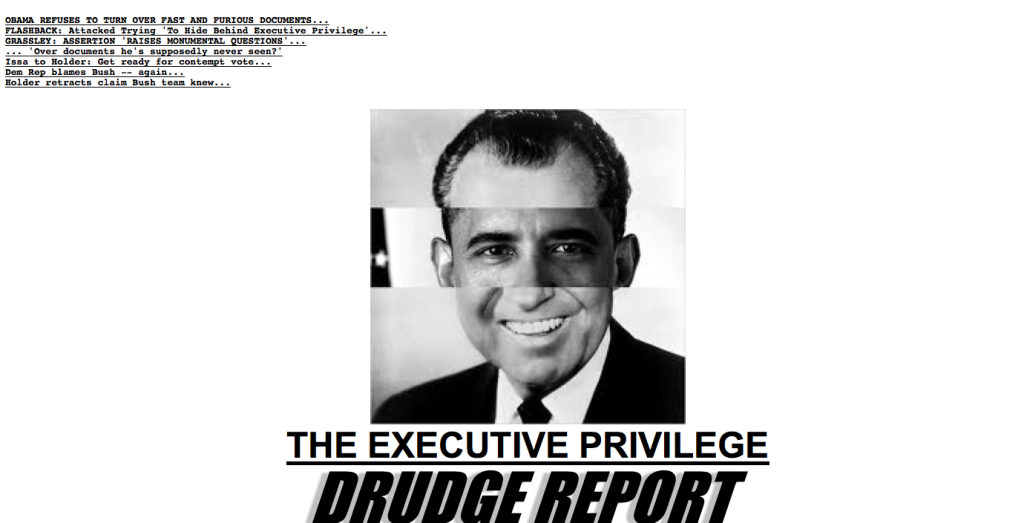 UPDATE V: White House defends executive privilege decision:
A White House spokesman said Mr. Obama "has gone longer without asserting the privilege...