Moron, that is not even the point. The 2nd Amendment is our last defense against a tyrannical federal government. Personal protection is but a parallel right. But to your point, and to show you how much of a low information liberal you are, check out the Telegraph's headline for last Friday: "England has worse crime rate than the US, says Civitas study England and Wales has one of the worst crime rates among developed nations for rapes, burglaries and robberies, a major report has found." http://www.telegraph.co.uk/news/uknews/law-and-order/7922755/England-has-worse-crime-rate-than-the-US-says-Civitas-study.html This from a country with max gun control laws. I also offer you Chicago - the murder capital of the U.S.
From the Huffington Post: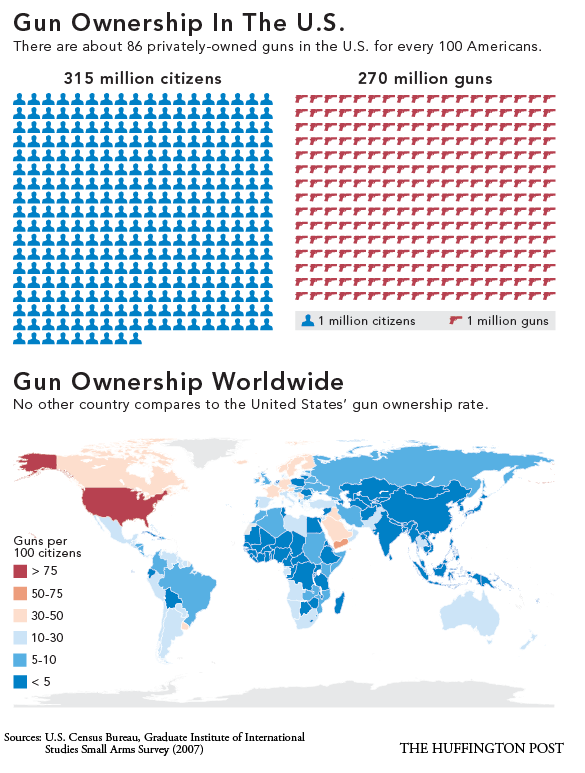 Pretty good national defense strategy, eh? As long as we have the Second Amendment, the United States will never be invaded.