We don't care how perfect the Commie thug in Chief might be in every way vomited by Matthews but the only way we would want him to be perfect is as the president. In this way he is less than a zero.
The Mount Vesuvius of leg thrills.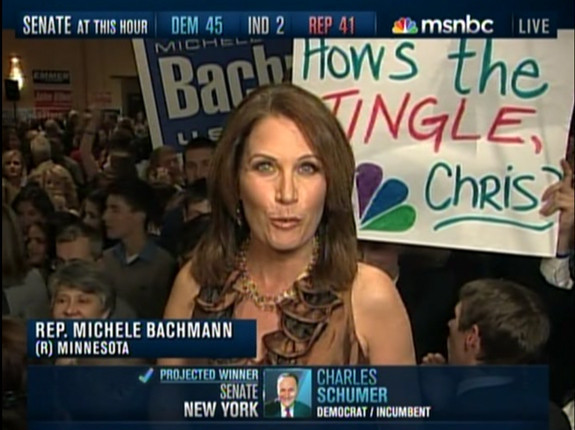 MATTHEWS: "This guy's done everything right. He's raised his family right.... Everything he's done is as clean as a whistle. He's not only never broken any law--he's never done anything wrong. He's the perfect father. The perfect husband. The perfect American."