hey have tried to force this man from office since day one!.. He should have fought back against them on day one instead of playing "Joe Cool". Now in his final months in office, if I were him I would throw the kitchen sink at their flat narrow butt's and than do everything I know to embarrass them. He knws he's toast in Nov, so what! bring the fight to them and bring it hard.
Votes coming down at approximately 2:45 PM. Stay tuned.
UPDATE VII: Romney campaign responds:
"President Obama's pledge to run the most open and transparent administration in history has turned out to be just another broken promise," she said in a statement to BuzzFeed.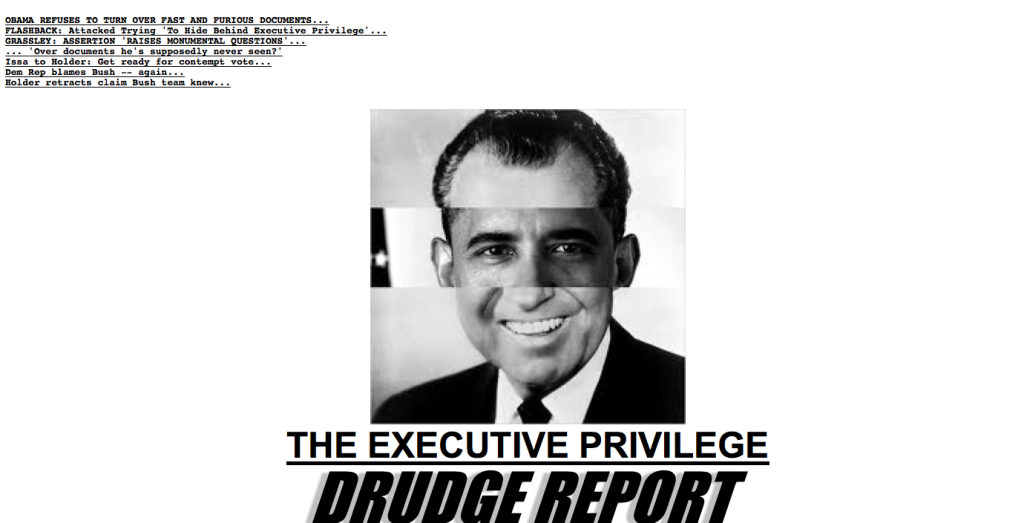 UPDATE V: White House defends executive privilege decision:
A White House spokesman said Mr. Obama "has gone longer without asserting the privilege...