Is he talking about Romney? Because, Obama has clearly stated in his autobiographies that he broken the law a multitude of times. Smoking choom, using cocaine. I guess Chrissy forgot about that (or never read these works of art).
The Mount Vesuvius of leg thrills.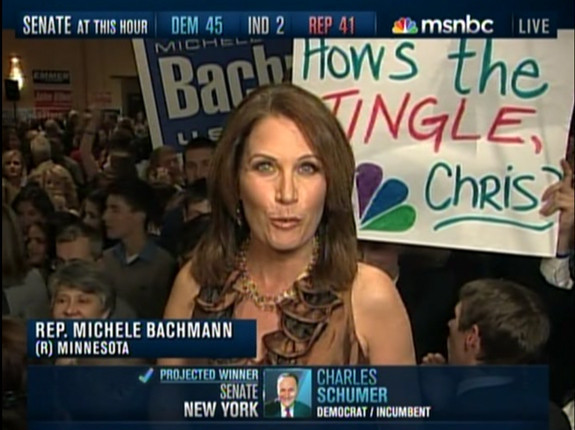 MATTHEWS: "This guy's done everything right. He's raised his family right.... Everything he's done is as clean as a whistle. He's not only never broken any law--he's never done anything wrong. He's the perfect father. The perfect husband. The perfect American."