Matthews is a sick individual obsessed with Obama. He loves his marxist ideology. Here is a clip from an article... On December 23, 2009, Matthews, during an interview with the openly socialist U.S. Senator Bernie Sanders (D - Vermont), spoke in glowing terms about the famed radical organizer and communist fellow-traveler Saul Alinsky. Matthews referred to Alinsky as "one of our heroes from the past, from the Sixties," and added: "I always try to remind myself of Saul Alinsky when I get confused." In another interview he basically mentioned that if you did not cry at the Obama speech he heard, you were not an American. He's just plain sick.
The Mount Vesuvius of leg thrills.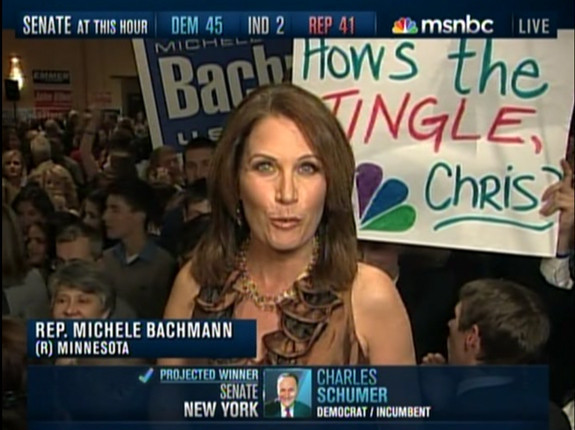 MATTHEWS: "This guy's done everything right. He's raised his family right.... Everything he's done is as clean as a whistle. He's not only never broken any law--he's never done anything wrong. He's the perfect father. The perfect husband. The perfect American."