Here's is a quote from obese michelle when screaming in FL: "But Michelle Obama warned that the president needs every vote he can get. "Don't let anybody push you out of line," the first lady said, telling those who haven't voted yet to get to the polls early. "Don't let any delays deter you." -------------------------------- Now, I have been voting in elections and Presidential elections since 1964 and NEVER - I repeat NEVER - have I EVER been pushed out of line and I NEVER EVER saw anyone else being pushed out of line. Where in the hell do those piece of stupid morons get that stuff?
Members of the New Black Panther Party are on location at Philadelphia's 14th Ward polling station.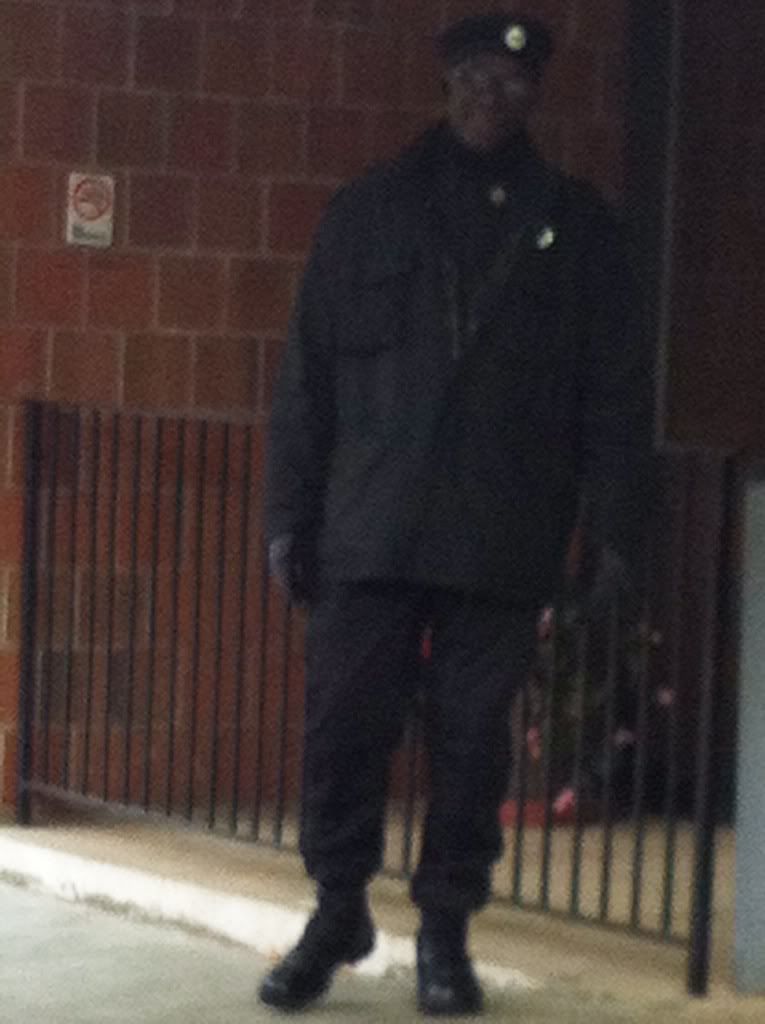 This is the same location where New Black Panther Party members wielded Billy clubs on Election Day in 2008. Voter intimidation charges against them were dropped by Attorney General Eric Holder's Department of Justice.
UPDATE: Video shows there is one New Black Panther Party member on location in Philadelphia at this time.