[Beginning in March, 2006] Over the next 19 months, Detty sold a series of suspected traffickers some 450 rifles and handguns—AR-15s, knockoff AK-47s, Colt .38s—all under the aegis of the ATF investigation. Hundreds of hours of conversations were taped. The guns were tracked, court filings show, and U.S. agents had fleeting contacts with Mexican police. But the investigation did not achieve its ambitious goals. The vast majority of the guns were never recovered by U.S. authorities. http://www.businessweek.com/magazine/the-guns-that-got-away-11172011.html
Votes coming down at approximately 2:45 PM. Stay tuned.
UPDATE VII: Romney campaign responds:
"President Obama's pledge to run the most open and transparent administration in history has turned out to be just another broken promise," she said in a statement to BuzzFeed.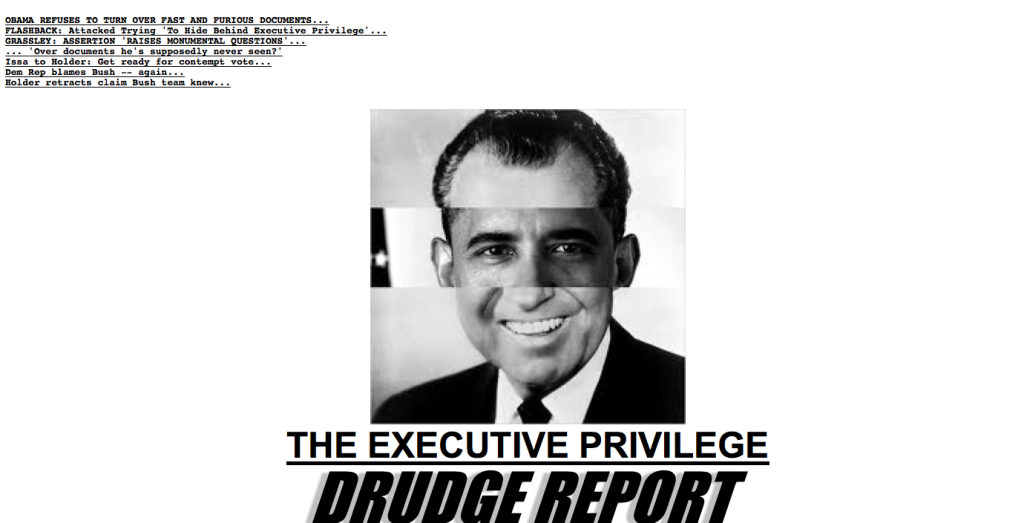 UPDATE V: White House defends executive privilege decision:
A White House spokesman said Mr. Obama "has gone longer without asserting the privilege...