That's just great. Switzerland requires its male to have guns but somehow that country avoids all wars. We do their fighting for them. Just great.
From the Huffington Post: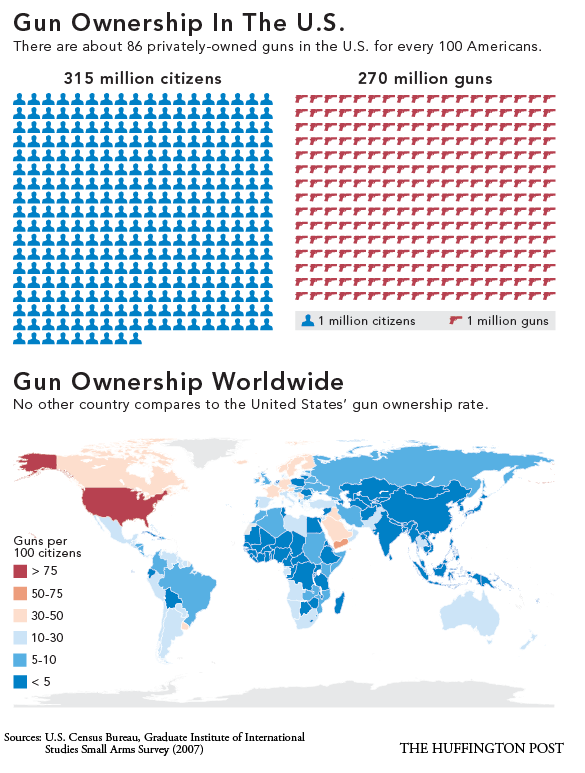 Pretty good national defense strategy, eh? As long as we have the Second Amendment, the United States will never be invaded.