The message from the NBP's having a man stand there is "we are watching". This is the same tactic Arafat and other dictators do and Jimmy Carter says the elections were fair and legitimate. These progressives have gottenus so far down the slippery slope that today this is legitimate behavior at the polling stations and we stand there and take it, pathetic. I know I would say something Same thing if I saw an UN observer there.. I wonder what my Grandfather or Father would have done if they saw this BS. Maybe next election we'll have people in Brown Shirts? Oh wait, that can not happen here.
Members of the New Black Panther Party are on location at Philadelphia's 14th Ward polling station.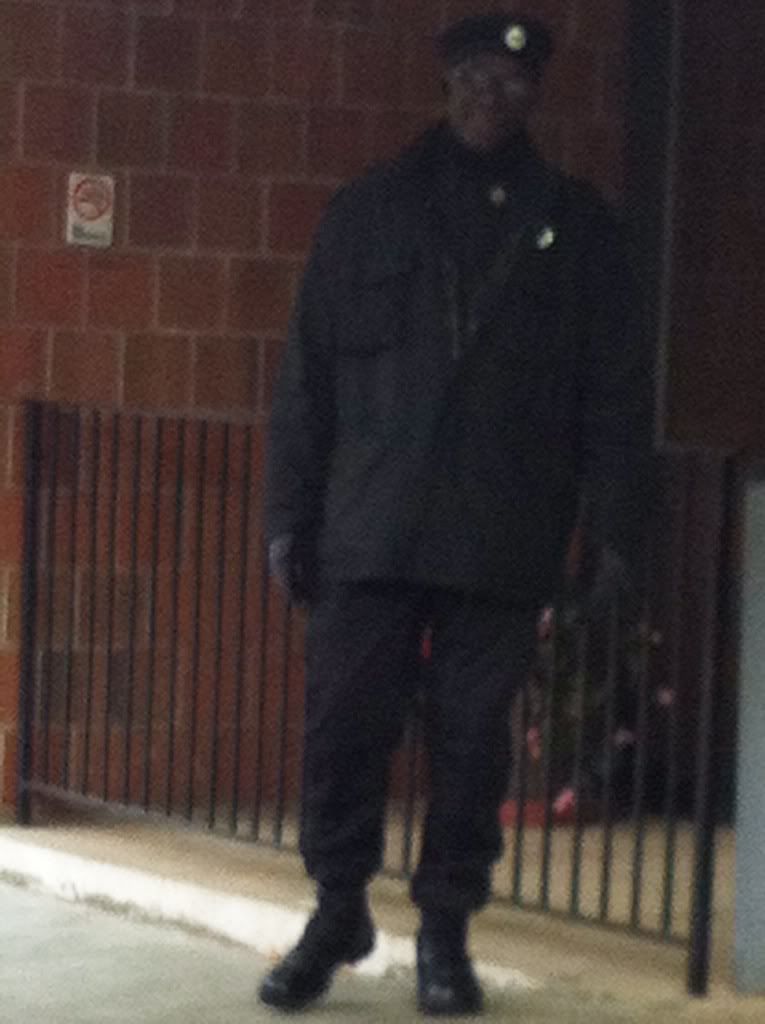 This is the same location where New Black Panther Party members wielded Billy clubs on Election Day in 2008. Voter intimidation charges against them were dropped by Attorney General Eric Holder's Department of Justice.
UPDATE: Video shows there is one New Black Panther Party member on location in Philadelphia at this time.