The Second Amendment is about defending citizens from government tyranny. We won't see it in our lifetime more then likely but the path we're on now seems to suggest that someday we will.
From the Huffington Post: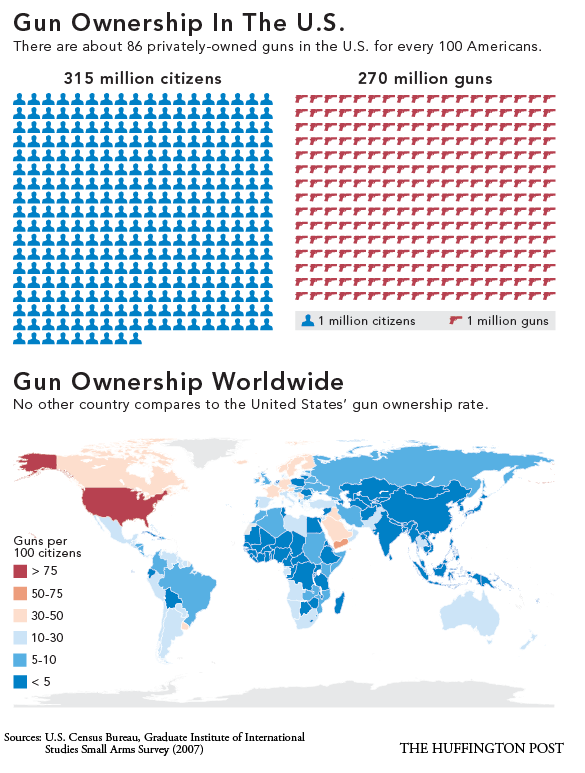 Pretty good national defense strategy, eh? As long as we have the Second Amendment, the United States will never be invaded.