Former GOP Official Alleges Fraud: "I Was Told I'd Already Voted -- But I Hadn't" The former Digital Director of the National Republican Congressional Committee tells Townhall he fears he's been victimized by voter fraud in the key swing state of Virginia. His early morning ordeal played out in the House district of Rep. Jim Moran (D-VA), whose 23-year-old son abruptly resigned from the campaign in late October, after being caught on film conspiring to count illegal votes. When the NRCC alumnus arrived to vote at his polling place in Alexandria this morning, his attempt to cast a ballot was rebuffed by election officials: "I got inside, they set me up, I gave the woman my ID, and I told her my address. Cont
Members of the New Black Panther Party are on location at Philadelphia's 14th Ward polling station.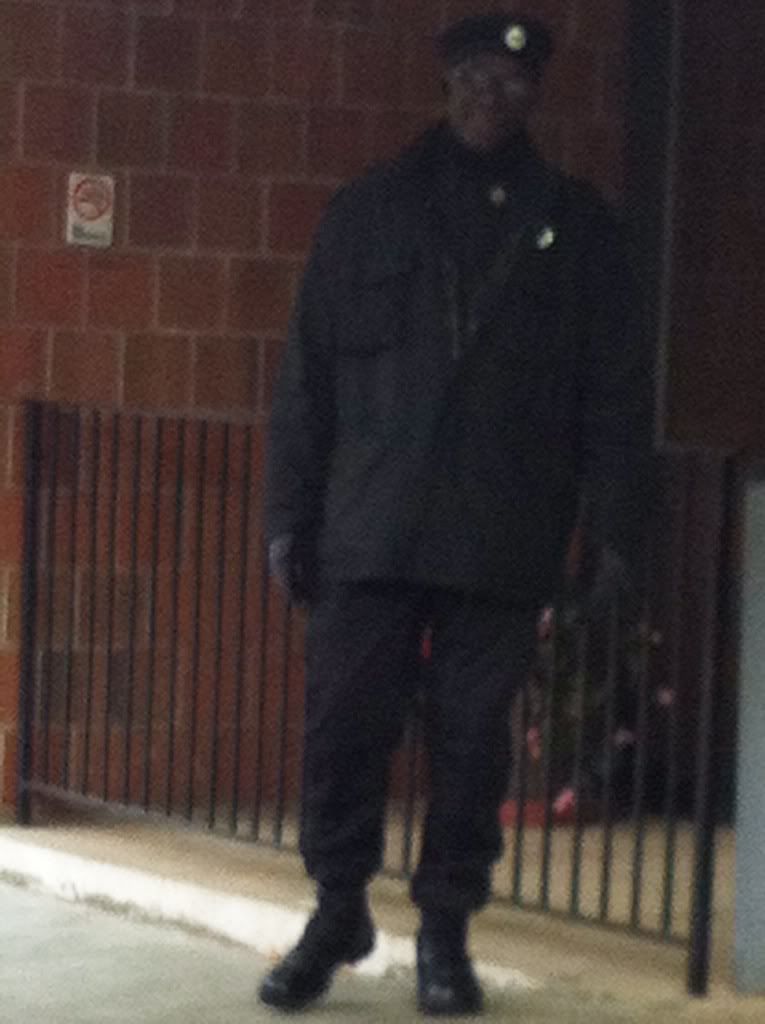 This is the same location where New Black Panther Party members wielded Billy clubs on Election Day in 2008. Voter intimidation charges against them were dropped by Attorney General Eric Holder's Department of Justice.
UPDATE: Video shows there is one New Black Panther Party member on location in Philadelphia at this time.