Barack started it by suing banks in 1994, forcing loans for deadbeats who on any given day would require a cosigner to buy a newspaper. He started the collapse and the NYT tried to warn about it two years before Bush took office. As you will see from the links below...OBAMA set the table and Bush warned about the ensuing disaster, which was ignored by OBAMA and his fellow thieves, the Dem's. http://www.mediacircus.com/2008/10/obama-sued-citibank-under-cra-to-force-it-to-make-bad-loans/ http://www.nytimes.com/1999/09/30/business/fannie-mae-eases-credit-to-aid-mortgage-lending.html http://.blogspot./2008/09/testimony-that-will-have-you-pulling.html http://nicedeb.wordpress.com/2008/09/21/the-white-house-warned-congress-ab
Members of the New Black Panther Party are on location at Philadelphia's 14th Ward polling station.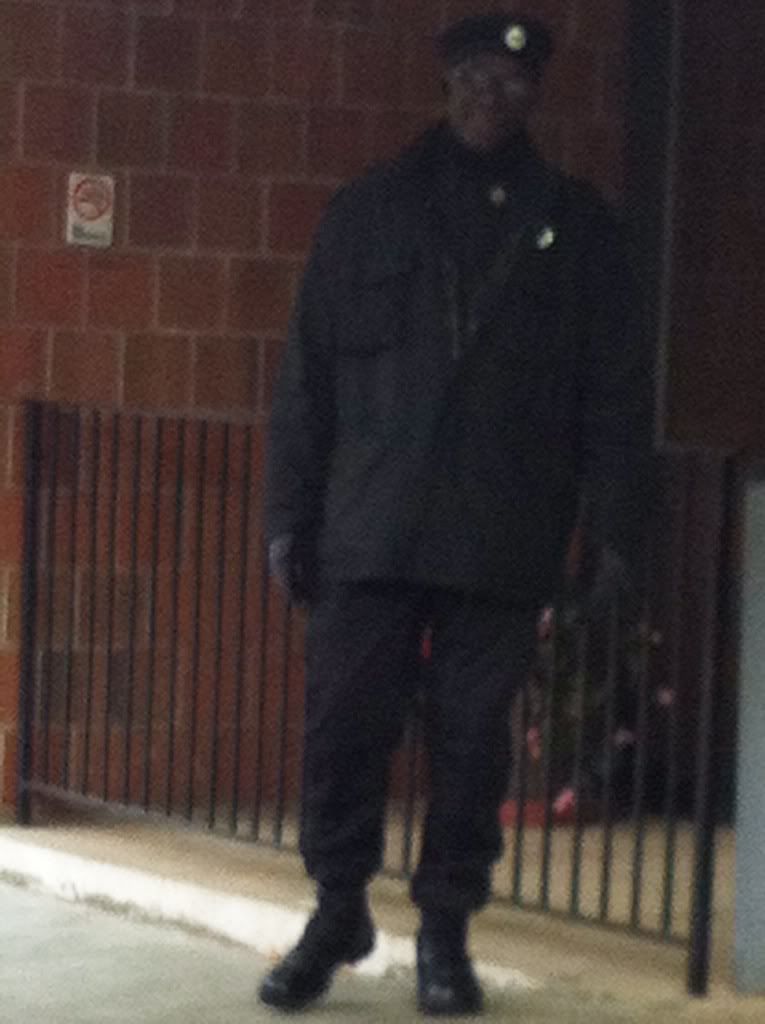 This is the same location where New Black Panther Party members wielded Billy clubs on Election Day in 2008. Voter intimidation charges against them were dropped by Attorney General Eric Holder's Department of Justice.
UPDATE: Video shows there is one New Black Panther Party member on location in Philadelphia at this time.