"My source stated that he has not seen things this bad since he began working within DHS. "It's like they [DHS agency heads] don't care about what the American people see or feel about what the DHS agencies are doing. They figure that if the average American will put up with being "sexually groped and nuked" just to fly, they'll accept almost anything. "That's why their actions are becoming more overt. "It's in your face and the brass actually chuckle about it" said my source."
Votes coming down at approximately 2:45 PM. Stay tuned.
UPDATE VII: Romney campaign responds:
"President Obama's pledge to run the most open and transparent administration in history has turned out to be just another broken promise," she said in a statement to BuzzFeed.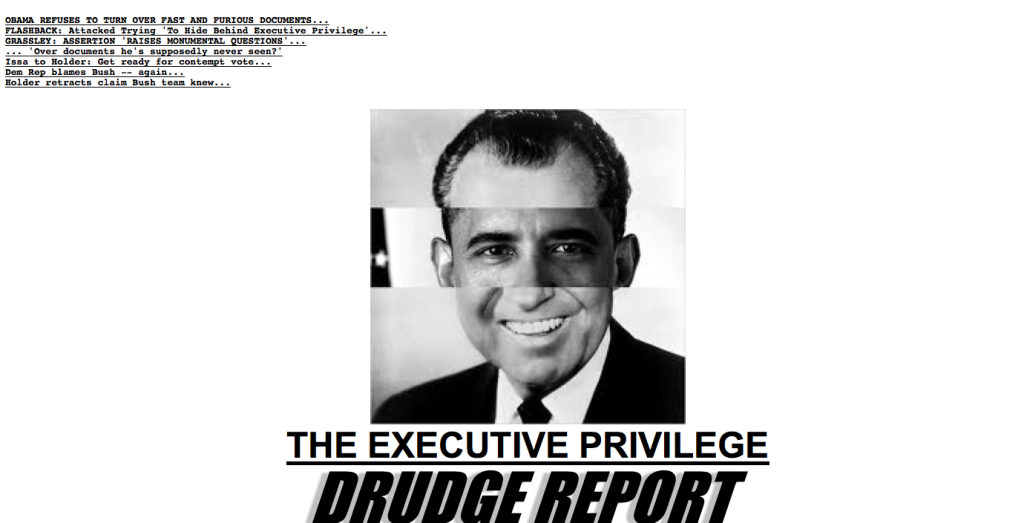 UPDATE V: White House defends executive privilege decision:
A White House spokesman said Mr. Obama "has gone longer without asserting the privilege...