"According to my source, there is talk among the highest levels of the uppermost echelon of the Department of Homeland Security, which he describes as effectively under the control of Barack Hussein Obama. During this call, he said that the DHS is actively preparing for massive social unrest inside the United States. He then corrected himself, stating that "a civil war" is the more appropriate term. Certain elements of the government are not only expecting and preparing for it, they are actually facilitating it," stated my source."
Votes coming down at approximately 2:45 PM. Stay tuned.
UPDATE VII: Romney campaign responds:
"President Obama's pledge to run the most open and transparent administration in history has turned out to be just another broken promise," she said in a statement to BuzzFeed.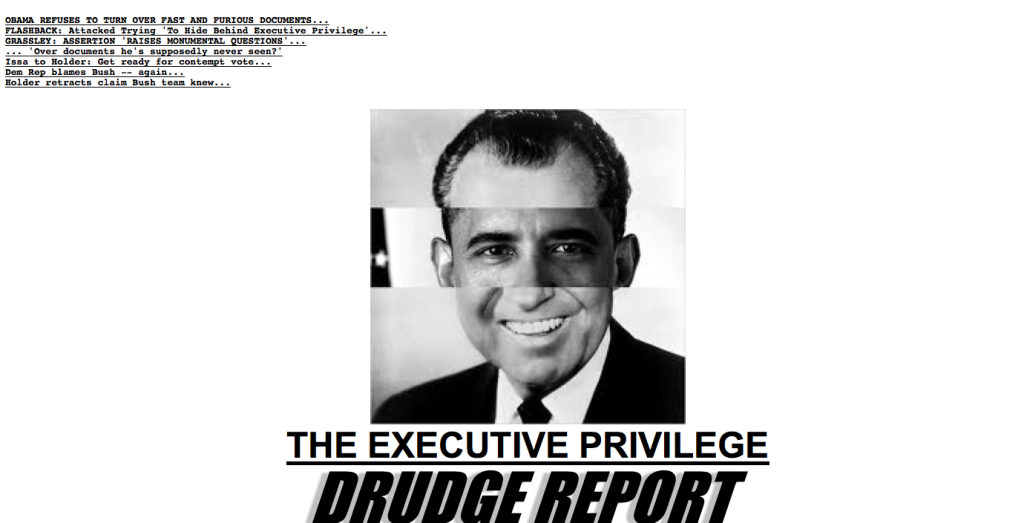 UPDATE V: White House defends executive privilege decision:
A White House spokesman said Mr. Obama "has gone longer without asserting the privilege...